Are you considering buying a home in Oviedo, Florida, and wondering how to get started? Are you unsure if Oviedo is even right for your lifestyle? A small city located just a short drive away from Orlando, Oviedo offers the perfect rural lifestyle for those seeking to escape the big cities. Read on to find out if Oviedo would be right for you and other things that you need to know, whether it is your first or tenth time buying a home.
1. Why you should buy a house in Oviedo
Voted as one of the
best places in Florida for families with kids
, Oviedo is a quaint community twenty miles outside Orlando. In this small town of
41,403 residents
, you will experience a tight-knit community with top-rated schools. It is also not uncommon to find chickens wandering around the historic downtown area, so much so that Ovideo has become famous for its large population of chickens.
2. Top three neighborhoods in Oviedo

There are many neighborhoods in Oviedo, each with its distinct vibe and culture. Here are three of the most exclusive and upscale areas in Oviedo!
Brighton Park

Seminole Woods is a 1550-acre guard-gated and prestigious neighborhood with 262 custom homes on five-acre lots. Seminole Woods has tranquil lakes, expansive parks, and interactive play areas. There are private slips to support boating enthusiasts and equestrian trails for horse lovers. With so much to do, there is something for everyone in this picturesque, quiet, and rural community.
Cardinal Glen

You might want to consider Cardinal Glen, which is another private and exclusive community. This gated neighborhood consists of various ranch-style and two-story custom homes on picturesque tree-lined streets.
3. What to know about buying a house in Oviedo

When buying a home in Oviedo, you need to know the financial costs so that you can prepare.
Median housing price
In Oviedo, the median price for all types of homes is
$439,166
, with many priced well above that figure. It is also important to note that home prices have increased by
nearly 15% year-to-date
. However, fewer homes are selling than they were a month ago, and many are selling for less than the asking price, indicating that many are waiting to list their homes. This means that buyers will likely face less competition and might even have more purchasing power!
Closing costs
If you plan on financing your Oviedo home, you need to know what closing costs you would be expected to pay. Generally, buyers pay anywhere
from 3% to 4% of the total purchase price
, which usually includes the loan origination fees and taxes.
Property taxes
4. Requirements for buying a house in Oviedo

If you plan on financing your home, many options are available depending on your circumstances. You can apply for a conventional loan, an FHA loan, or a VA loan. Continue reading to find out what they are and how you would qualify!
Conventional loans
Many home buyers opt for the
conventional loan
, a conforming loan that the federal government backs. Another type of mortgage loan that is quite popular is the jumbo mortgage loan, which is a loan type that exceeds the amount of a traditional loan. To qualify for a conventional loan, home buyers need a credit score of at least 620 and a debt-to-income ratio of less than 50%. In addition, many home buyers must put down at least 20%, or they will have to opt for Private Mortgage Insurance (PMI) to protect the lender.
FHA loans
Another type of loan that has less stringent requirements is the
FHA loan
. An FHA loan is backed by the federal government and offers a more lenient option for buyers to purchase a home. Buyers interested in using an FHA loan can only use it for a primary residence. Furthermore, the house needs to be appraised and inspected to ensure it is safe and livable.
VA loans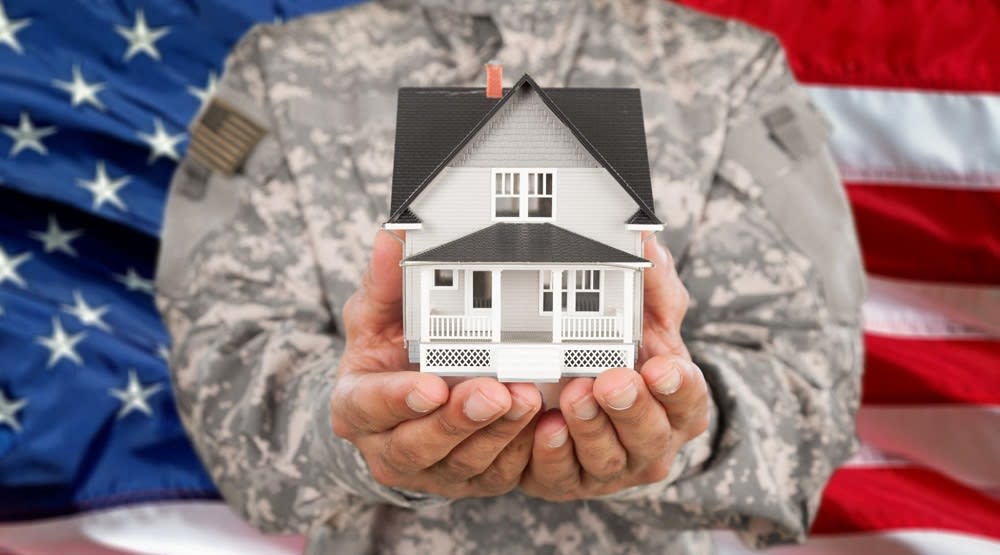 Those home buyers affiliated with the military (active-duty, veteran, or spouse) might be able to apply for a VA loan. Backed by the federal government, a
VA loan
offers numerous benefits, such as no down payment requirements, low-interest rates, no Private Mortgage Insurance (PMI), and minimal closing costs.
5. More tips for buying a home in Oviedo

Buying a house can be a massive financial undertaking. Consider these four tips that can help you maximize your budget!
Find the best mortgage rate

When buying a home, you get a specific time frame to apply to as many mortgage lenders as you want without being adversely penalized on your credit report. You can then review each of these offers to determine which one would be the best fit for you. By shopping around, you are more likely to get a better rate and loan term to get the most for your money.
Use a bigger down payment to keep monthly costs down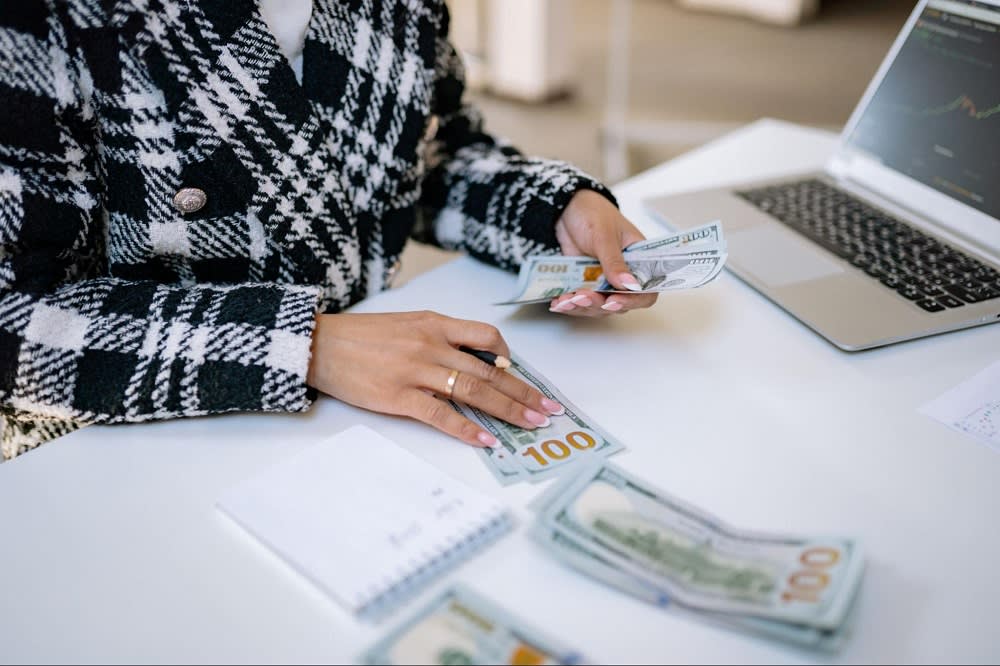 Although experts recommend putting down a 20% down payment on purchasing a house to avoid Private Mortgage Insurance (PMI), you can certainly pay more. By putting down a bigger down payment, you will be able to reduce the total cost of the loan and the length of time it takes you to pay it off. You will ultimately be able to spend less time paying off the mortgage loan so that you can focus on living the lifestyle of your dreams!
Increase your credit score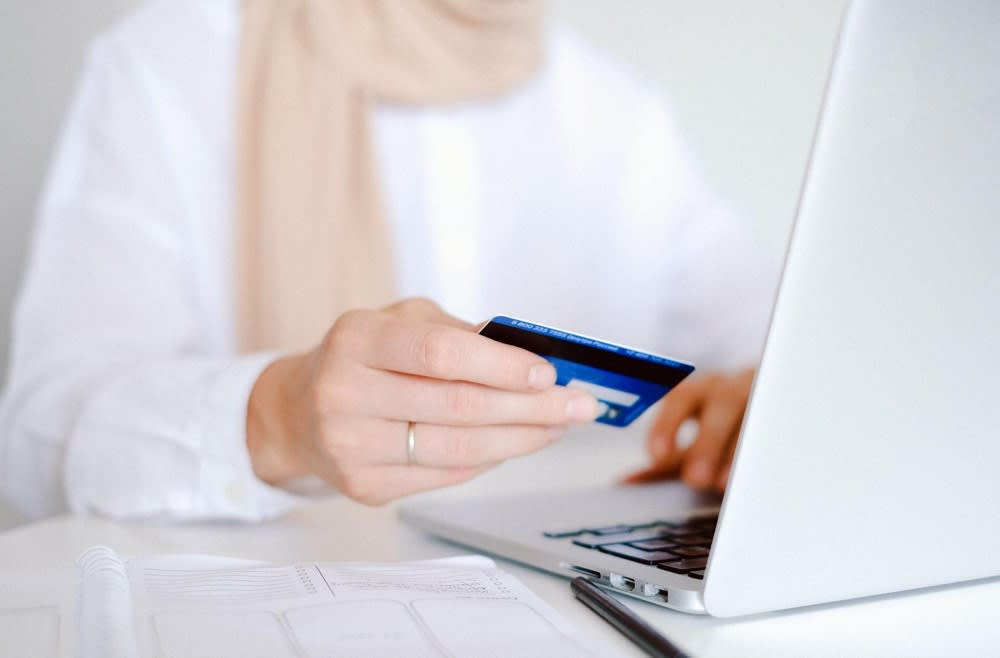 Another way that you can save money when buying a home in Oviedo is by increasing your credit score. Generally, a higher credit score means you will have better rates for your mortgage loan. If you want to improve your credit score, you must focus on paying down your debts and keeping your debt-to-income ratio at a minimum.
Consider using a commission rebate

When buying a home in Florida, you can ask your real estate agent if they offer a commission rebate. This means you will get a certain percentage of the realtor's commission back, which you can use toward the closing costs or even receive as a lump sum. The commission rate you would get varies, so you would have to ask your real estate agent how much they would be willing to offer you as a rebate.
Interested in buying a home in Oviedo, FL? Then,
schedule a consultation
with real estate agent Florence Zimmerman, who can provide expert guidance on everything from neighborhood insights to the real estate market. Florence can help you find the perfect home that aligns with all your must-haves!